Experience Alana's exceptional wine service, we will deliver a range of New Zealand wines direct to your door.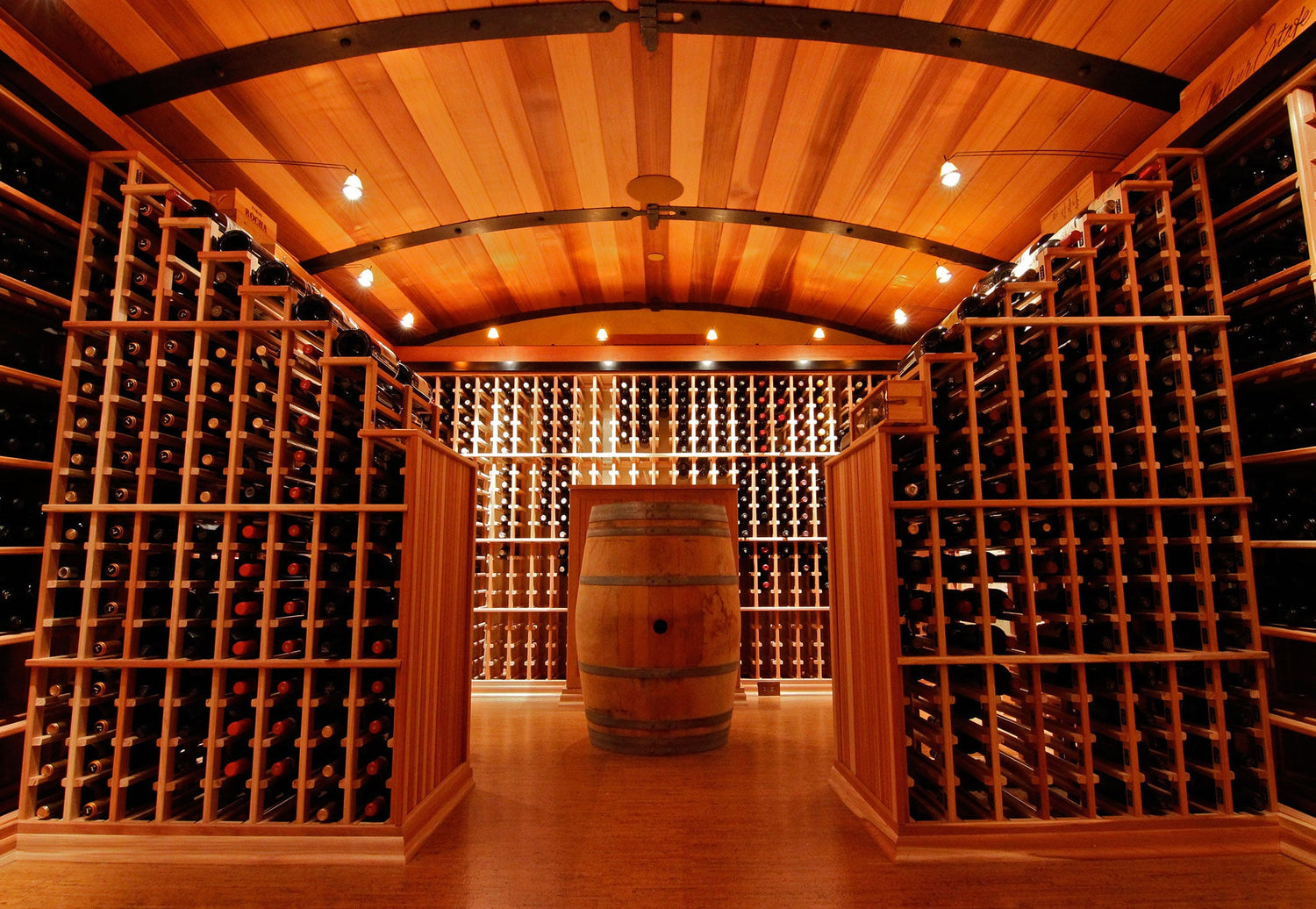 Let us help you
We know you have impeccable taste, why not check out our fantastic range of Pinot Noir wines.
Pinot Noir
We print custom labels for you
Include what text you want on the bottle, you can do it right now online.