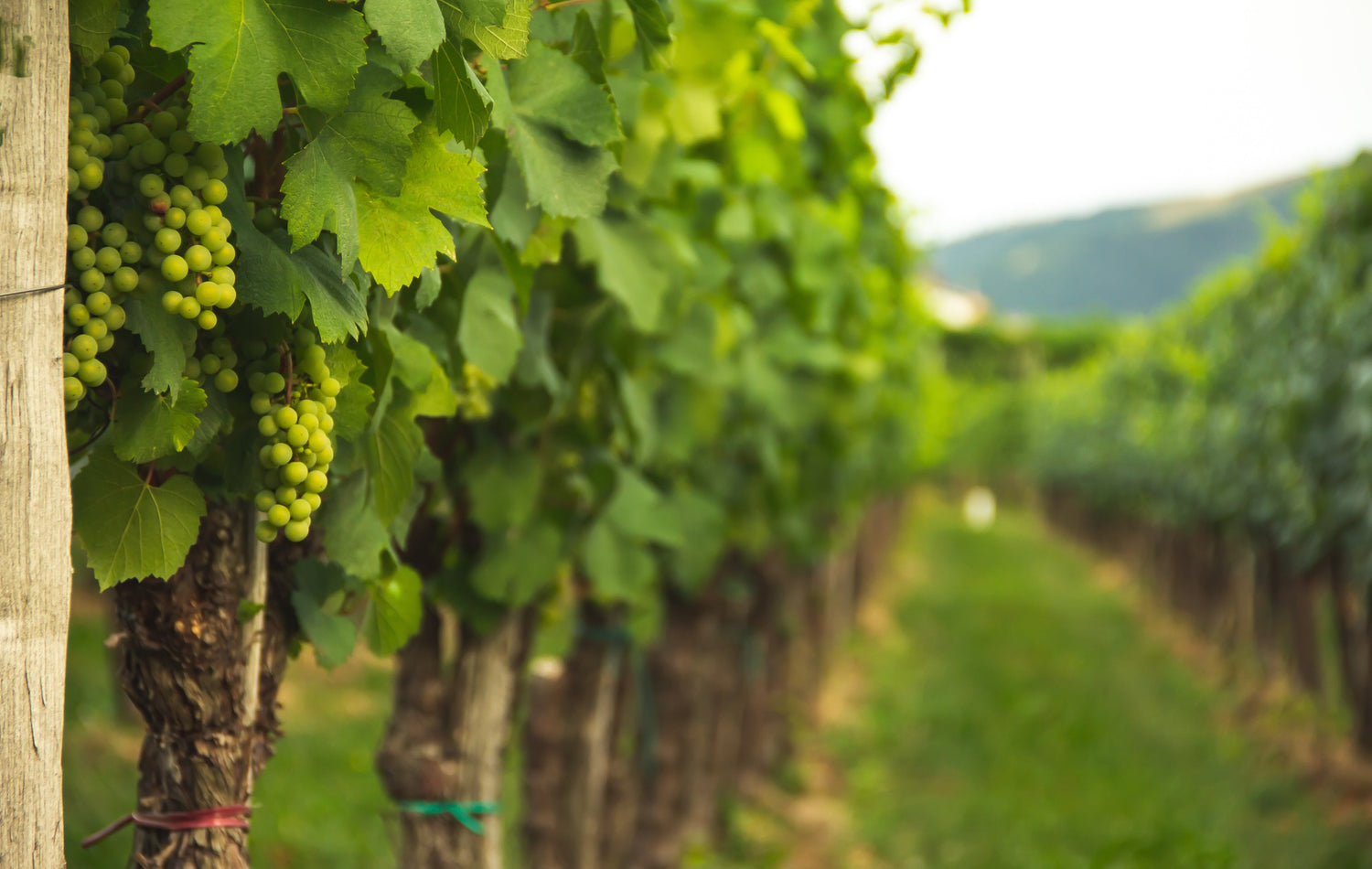 Contact Us
Call Glen: 027 3 444 729
Email Glen
Need help with navigating our website, purchasing wines, or interested in more info?
Fill out the contact form below with your details or give Glen a Call or text for help with orders and we'll get back to you as soon as possible. 
We respond to every query but if you haven't heard from us within 48 hours (excluding weekends), please check your junk email for our response.